SERVICES
BUGANIK is a fully staffed and highly resourceful organization with established partnerships throughout the continent. We pride ourselves in strict quality control and are gradually expanding our network of independent specialists who work with us in varying capacities. Whether your project is big or small, you can be sure that BUGANIK can take care of all your engineering needs.
If you have paper drawings then you need them digitized, and we offer excellent Paper to CAD services that will make editing, managing, and archiving your files a much more efficient process. Paper to CAD by Buganik will provide you with electronic drawings that are compliant with international industry standards and ready-to-use in the cloud.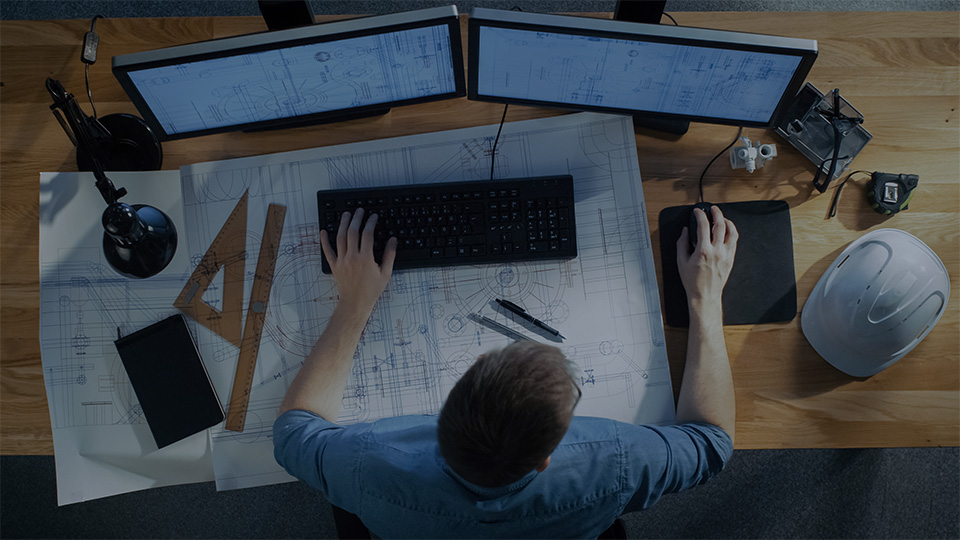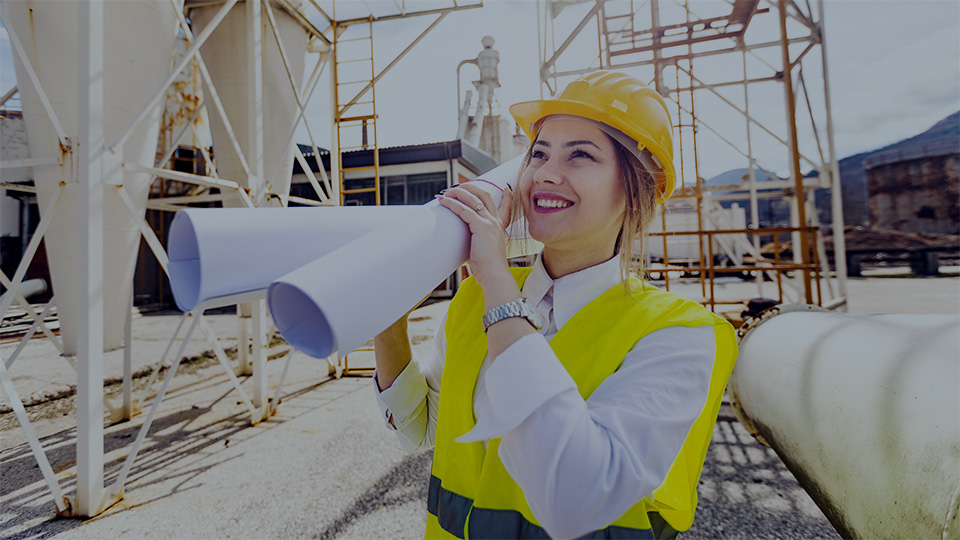 Our drafting products and services include detailed sectional drawings, shop drawings, steel construction detailing, fabrication drawings and re-drawing from existing documentation.
The Buganik Engineering team has a great deal of expertise with industry gold standard applications like AutoCAD and Revit Software. We are able to design, create, and produce highly precise construction drawings that make it easier to do your job.
DESIGNING OF RC STRUCTURES
At Buganik we've combined years of professional experience with the newest tools, enabling us to design high quality RC structures that can fit any construction budget. Our solutions provide superior results in RC design while saving you time and money on your project.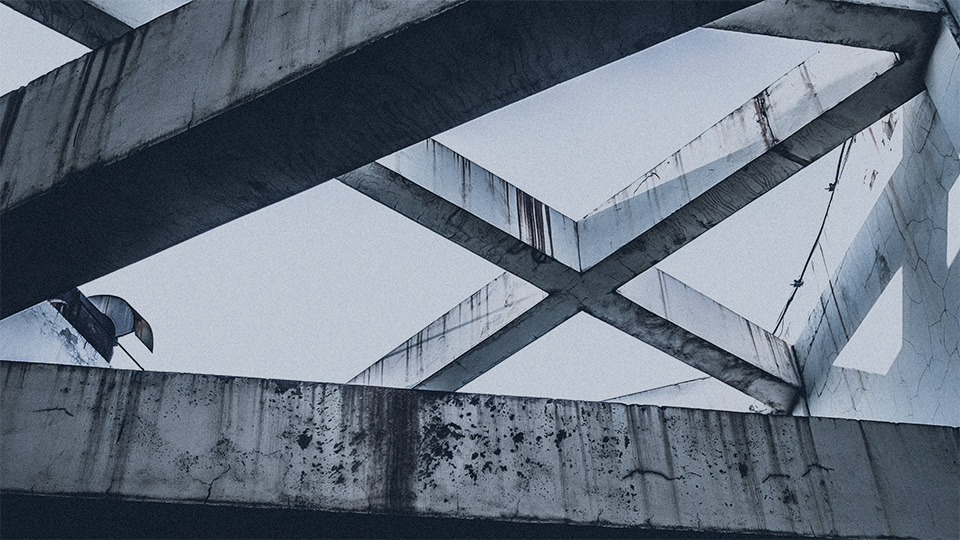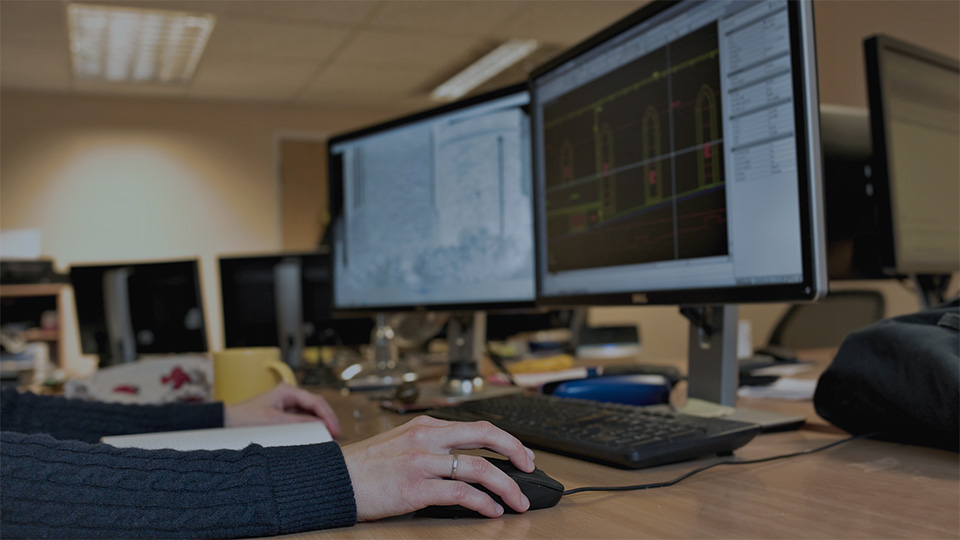 At Buganik we help companies to manage design, configure changes, geometrical dimensions, associate notes and creating Bill of Material to architectural drawings. We will help you reduce design process and drafting time at cost-effective price.
We work with the best software in the industry to provide the highest quality results in design and construction planning. Our design and development methods increasingly rely upon integrated architectural and engineering workflows, which allows our clients to benefit in every possible way from BIM.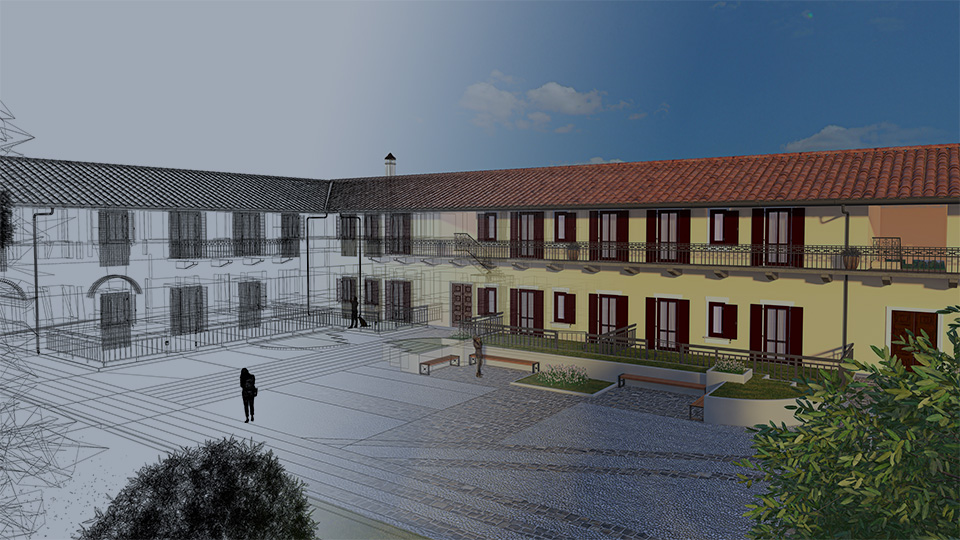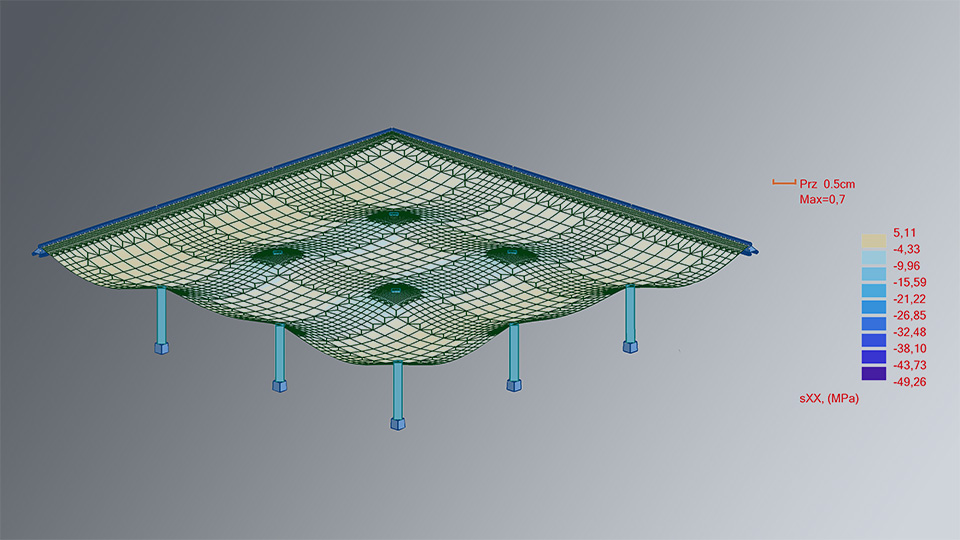 Every project needs structural analysis in order to ensure safety, usability and durability. Steel and reinforced concrete structures require extensive analysis of their designs during the earliest phases of the project. We specialize in these services and can make it a lot easier to get your design under budget and ready to build.